The Polish Arts Festival (PAF) has been celebrating 12 years in Limerick. We are very proud to have been selected as one of the Made in Limerick Projects by the Limerick City of Culture 2014.
The Polish Arts Festival
aims to promote the different faces of the Pole abroad as a worker, an artist, a member of the local community and a contributor to European cultural heritage. Although we're far from home, we reach to our roots so we can teach our children what it means to be Polish.
Embracing the integration of the Polish contingent into Limerick, the festival offers a rich feast of Polish/Slavic culture. It also serves to create awareness of the culture within Ireland and amongst other nationalities. Celebrating the similarities and diversities of the people of Limerick, the festival is a platform for the collaboration and fusion of different groups and ethnicities.
The mission of the Polish Arts Festival is to encourage the individual to experience and learn something new, to open their eyes to unknown historical and cultural facts, and to share in the joy of the Polish/Slavic way of life. In a traditional, warm and welcoming setting, children, teenagers, adults, artists and spectators can enjoy the best of music, theatre and fine arts.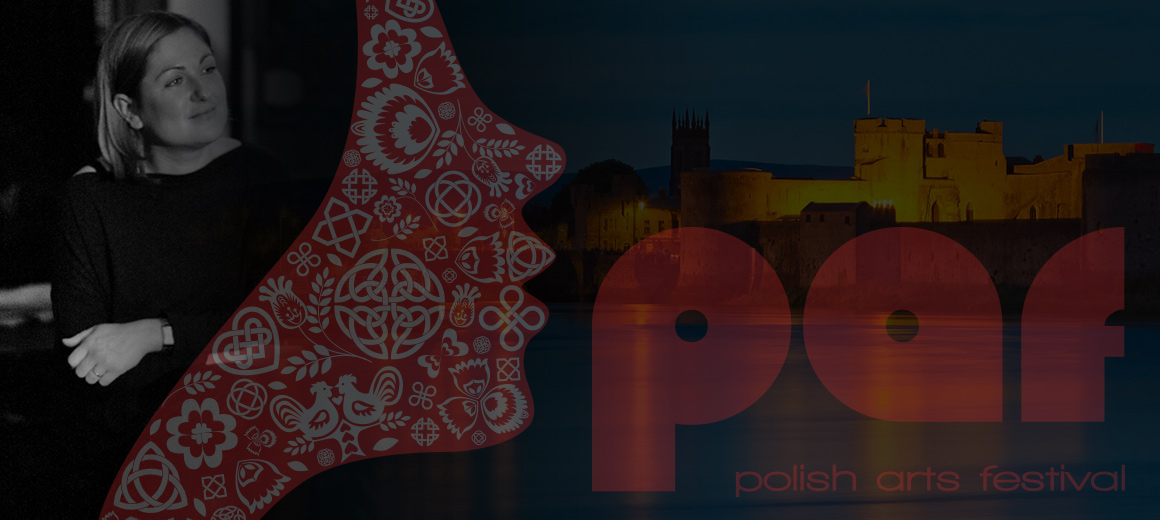 With the creativity and zest of our many Polish and Limerick friends, we look forward to the flourishing of the Polish Arts Festival and the further incorporation of prominent artists from Ireland and around the world.